Amir Levine, Rachel S F Heller
My rating: 4/5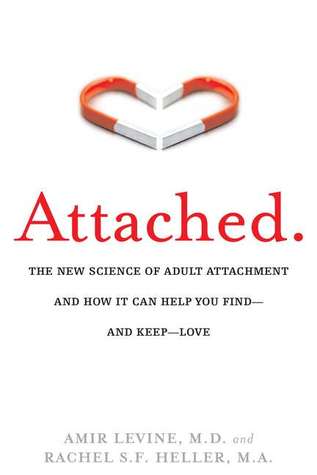 Attached is a book on relationships, especially romantic relationships. It explains the evolutionary advantages to having a partner and how childhood experiences trigger different attachment styles.
Broadly, the book proposes that there are three types of attachment styles: anxious, avoidant and secure. The former two roughly account for a quarter of the population each and the latter accounts for about half.
Anxious attachment is characterized by a need for reassurance, obsession over the relationship and feeling unworthy of love.
Avoidant attachment style is characterized by a fear of commitment and intimacy, avoidance of conflict and holding a partner at arms length.
Secure attachment style entails the ability to communicate well and especially through conflict, the ability to commit and love securely.
Given the attachment styles, the worst combination is avoidant/anxious. If you're an avoidant or anxious individual you'd be better off partnering with an individual with a secure attachment style. It is also possible to change your attachment style by recognizing one's insecurities and addressing them.
I loved that the book was backed by research on psychology.